THE BEST FROM JAPAN? The 4WD or 2WD Japanese Performance Car Debate
The eternal argument of which performance car bests the other continues on…
THE BEST FROM JAPAN? The 4WD or 2WD Japanese Performance Car Debate Read the full article at http://t.co/LBWUaTHlPs pic.twitter.com/lWt1bP96OT

— Japan Partner (@japanpartnerinc) June 25, 2015
Lan-Evo on point with a Supra
It is the subject of many a heated conversation between racing hobbyists, enthusiasts and specialists; friends and foes alike.  Is, a four-wheel drive performance vehicle, better than a two-wheel drive one?  We take a look at the current state of things at the performance car scene.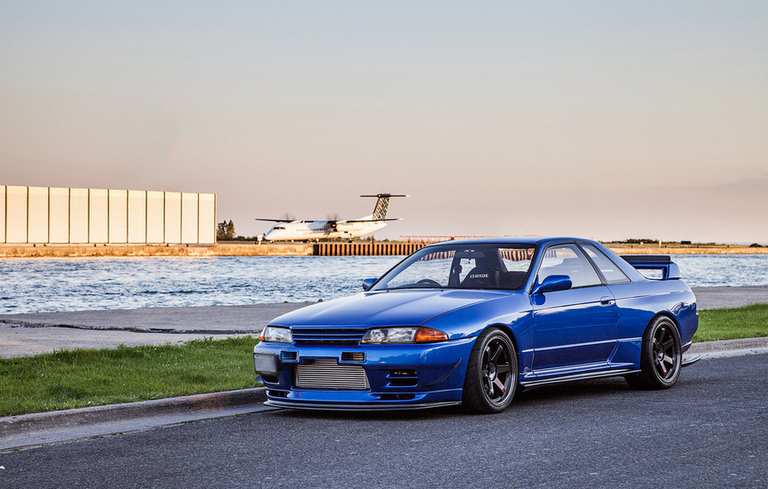 The Nissan Skyline R-32 GT-R remains the penultimate and most accessible 4WD perfromance car import from Japan
The area where you live is, believe it or not, a practical (if not important) factor in determining if a
4WD/AWD
vehicle is for you.  Heavy rains, blizzards and snowfalls, these are all in the mix in the favor of four wheels turning and moving the car.  Traditionally the purview of off-road vehicles,
4WD performance cars
 basically employ the same principles; you will always have an advantage in acceleration and incomparable grip on high-speed corners.
The disadvantage?  Fuel economy and tire wear. These will always be the nagging aunt at the back of your mind when you wonder about the things you sacrifice for power.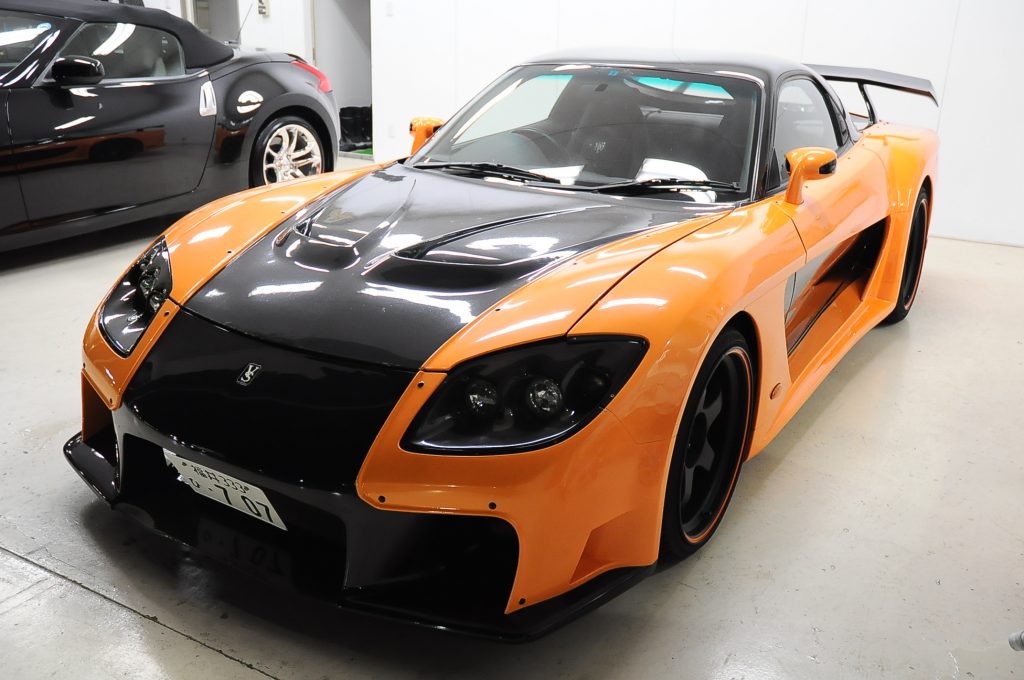 The Mazda RX-7 is a rotary-engined legend in its own right
City drivers usually scowl at having a 4WD car.  The reason?  There is nary a purpose for it.  Should your living space be tropical, or pray-tell, a land where no harsh weather or climate might befall it, perhaps the 2WD is a much more suitable dance partner for you.  As of late, Drifting has legitimized and integrated itself as a part of motorsport.  If your thing is to do skids and slaloms like there is not tomorrow, this is your obvious choice.

The disadvantage?  Unless you are the Drift King Keiichi Tsuchiya who attacks each corner with 2WD gusto regardless of conditions, high speed cornering on less than ideal climate and weather temperament is off the table for you.  Grip is your constant worry; as well as drag-racing with your friend's 4WD Lan-Evo during launch.  Snowfall predicted?  Take the train.
Let us say that you are focusing on performance car racing.  The highs and lows, pros and cons of a 4WD and 2WD car will rely on how much it will depend on either times of traction or power situations.
The driver and car who will be spending more time on the road focusing on higher traction, higher grip and cornering ability will shine and conquer with a 4WD car, at the expense of having a provisionally heavier vehicle.
On the other hand, the car who will have more straightways for speed and power, a lighter engine and car chassis, as well as more bang for your fuel bucks (and tires), will always be in favor of a 2WD.  Just pray and make an offering to weather gods NOT to spoil your parade.
Our answer?  The best one there is.  It depends!